Quiet Country living Excellent Business location
Land for Sale in Alberta - Property for sale in the Peace Region

House for rent in Eaglesham

Business wanted in Northern Alberta community

Live near a Golf Course in Alberta

Purchase prime property near good hunting in Alberta

Recreational Property for sale in Alberta

Recreational Property for sale in Canada

Quiet family homes for sale Alberta

Business wanted in Eaglesham

Best community to live in Northern Alberta

Land for sale in the Peace River area

Land for sale Eaglesham

Land for sale Northern Alberta

Quiet country living in Alberta

Alberta Country Real Estate

Affordable small town Real Estate in Western Canada

Alberta rural business Real Estate

Northern Alberta Business opportunities

Properties to buy Northern Alberta

Affordable living in Canada

Live off the grid in Canada

Affordable lots for sale in Alberta

Purchase property near prime outdoor recreation in Canada
We look forward to seeing you!

Places for Rent in Eaglesham
No listings as of today:

Store for sale in Eaglesham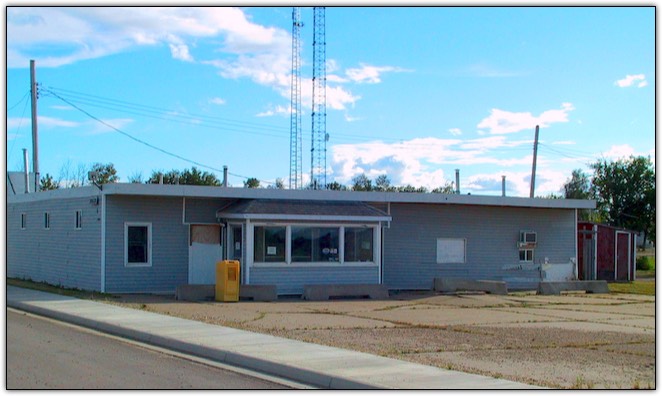 Main St. Eaglesham AB.
Coffee shop - Store
2400 Sq. Ft.
Concrete Block Const.
Natural Gas
Highway access, public parking,
Municipal water sewer

Utilities: Freezer, deep fryer, electric stove, microwave,Coffee pot, coke cooler, desk and chairs with tables with chairs, 2 large coolers, counters and much more.

Ideal location for a small business like a store or restaurant (Which it was originally) a parts store, general store, small engine or ATV store, meat shop, or whatever you might like to build.
People buy from local business.

Two lots right on main street, centre of town.
Legal Doc: 5142HW 17 & 8 Plan 5142HW Blk 1 Lots 7 & 8

What is in the hamlet of Eaglesham?

Price Change:

$35,000


Contact: Phone 780-834- 8189

Email: alwints@gmail.com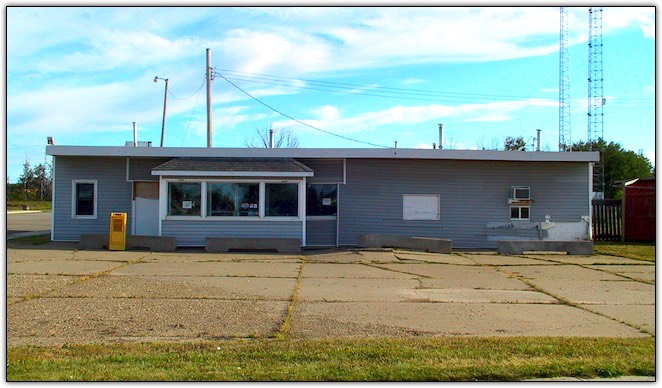 Store for sale Main st. Eaglesham Alberta
Two lots, parking, storage shed, 2400 Sq. Ft. block building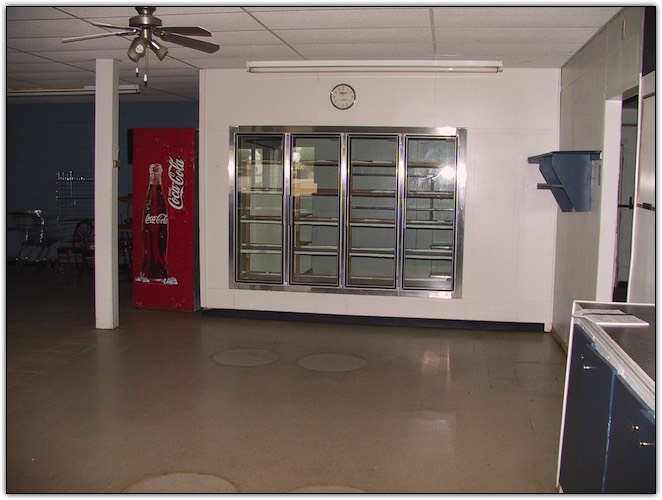 South inside & walk in cooler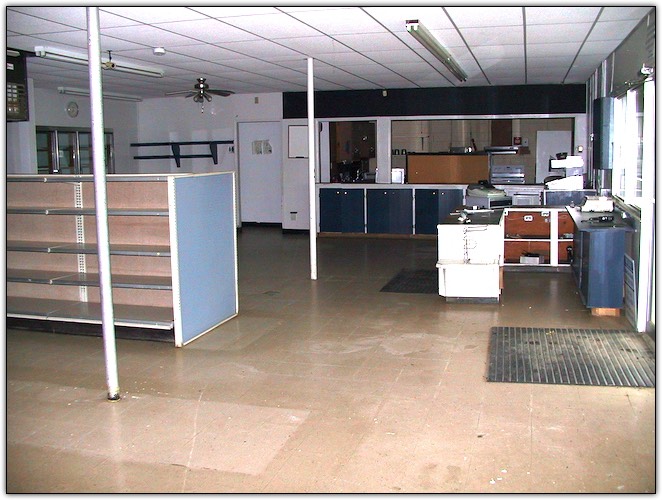 West inside with check out counter and kitchen in the back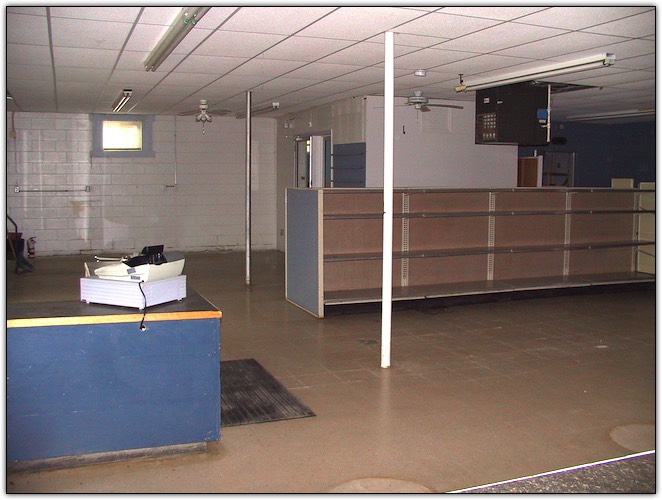 Looking to the East inside, main area with storage behind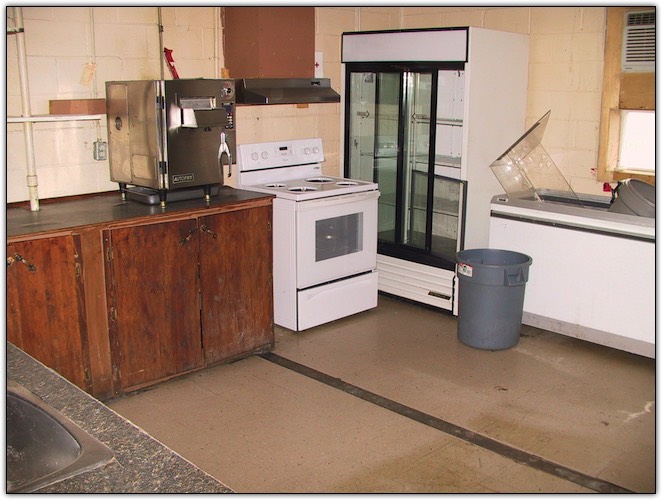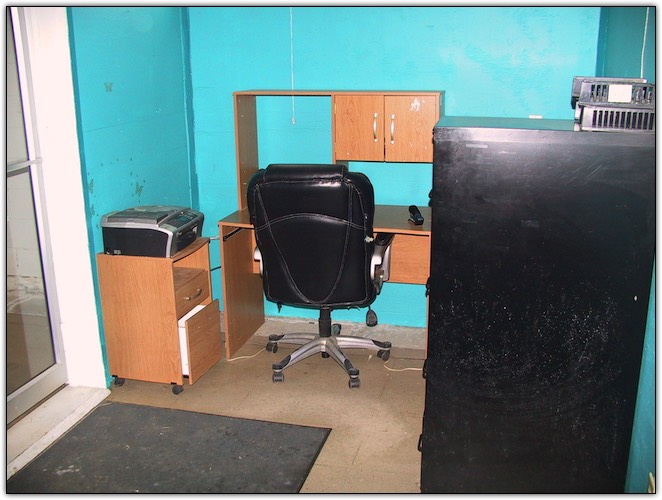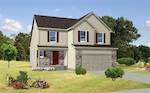 We receive many enquiries for land for sale in Eaglesham through this community website
There are several more properties for sale that are not listed on this site.

Why are people looking to purchase land in Eaglesham?

Access to our exciting school

Very affordable land and taxes compared to larger centres.

Being central in the Peace River Region is a strategic place to locate a business.

Strong community churches and a vibrant youth group.

Close proximity to recreation & a premier golf course.

People are looking for a safe, quiet community to live and raise their children.

Move away from the stressful pace of the city.

We are situated in fantastic recreational park land. Hiking, hunting, biking, quadding & snowmobiling.

Check through this website for many more positive reasons to relocate to Eaglesham

There are many properties for sale that are signed but not listed on this site.

Check throughout this website - See
Birch Hills County
for a map of the hamlet and any County owned lots for sale. See for your self the many advantages of living in Eaglesham or elsewhere in the Birch Hills County.

Where else can you purchase a serviced lot for under $3000.00 - Central in the Peace Country and a great place to bring your business.

A quiet, affordable community, family friendly and open for business and investment.
People are calling us - looking for real-estate to buy or places to rent:

Contact us to list your property free on this site:

Doug Greenfield, Web Editor
EditorMail
780-359-2121



People are also looking for places to rent in Eaglesham!

Contact us to list your housing rental free on this site:

Do you have a place to rent in Eaglesham?
Contact us to list your rental here.

Doug Greenfield, Web Editor
EditorMail
780-359-2121