The Community of Eaglesham
Family Friendly & Open For Business

Located in the progressive Peace River Country of Alberta
Flying the Peace Country
Local Pawluski Fly in
River Boating
Family fun
Riding Along the Smoky River
A land of adventure
The Shaftsebury Ferry
Crossing the Peace River on Hwy. 740
Eaglesham Volunteer Fire Department
Fire Practice
Unlimited Outdoor Recreation
Enjoying a quad ride to the Smoky River
Exploring the River Systems
Kayaking the Smoky River
Eaglesham Golf & Country Club
9 hole Golf at its best
Agriculture & Petrochemical Industries
Oil pumpjack in a field of Canola
Non-stop Ball Games
Summer sports in Eaglesham
Equestrian Summer Sports
A good way to grow up
Peace Country Mule deer
Watchable wildlife in a quiet land
The Annual Smoky River Jet Boat Races
When you feel the need for speed!
Eaglesham School
Famous for its Outdoor Pursuits
West Smoky Rec Centre
Ice sports - Curling - Hockey - Fitness Centre
The Beautiful Peace River
All the recreation one could imagine
Eaglesham Remembers
Students dig trenches to remember our veterans
A supportive community for families

Centralized for Business

Affordable and safe

Surrounded by rivers, wilderness and unlimited outdoor recreation

A Great place to locate your business & your family

With a fantastic School

We are a Birch Hills County community

Eaglesham WebSite Menu
See what's going on!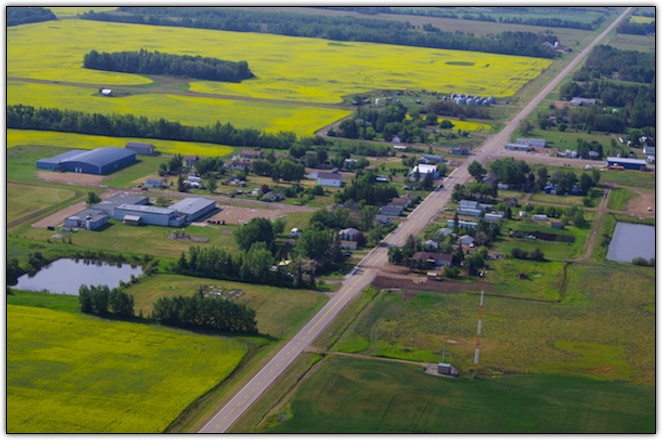 Eaglesham, Alberta, Canada
We look forward to seeing you!